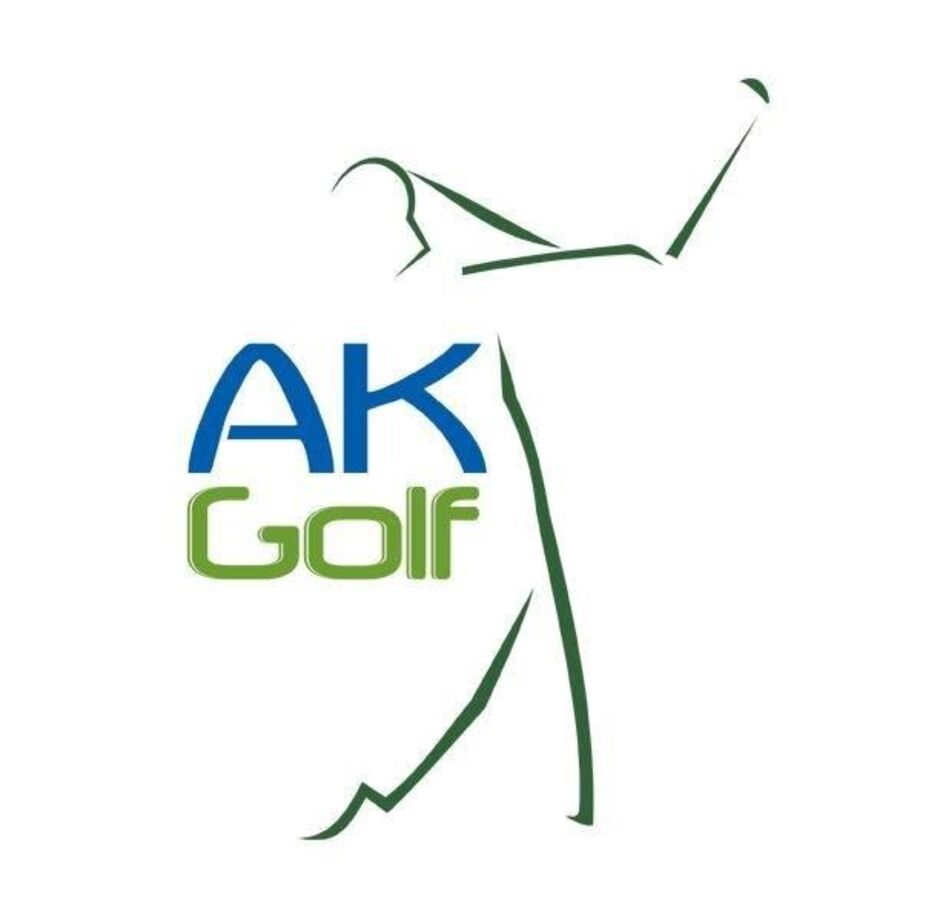 The Pro Shop is owned by Andy Cameron and Keith Preece, Keith being the Head Professional at Kington Golf club. They offer over thirty years of retail, custom fitting and coaching experience.
The Pro Shop at Burghill is renowned for being one of the best equipped shops in the Midlands, stocking all the leading brands, and being a member of the Foremost buying group, offering great product at great prices.
Whether you visit Burghill or Kington, both teams will give you a warm welcome.
Burghill - tel. 01432 760808. Email – pro@bvgc.co.uk
Kington – tel. 01544 230340. Email – pro@kington.co.uk